Shalom Chavah fans,
Some new (old!) music on Chavah: Zola Levitt with Marty Goetz – Faith in the Fire
I'm please The late Zola Levitt, who was a pioneer in the Messianic movement and unveiled the Jewish roots of Messiah faith to many Christians through his books, music, and his television show.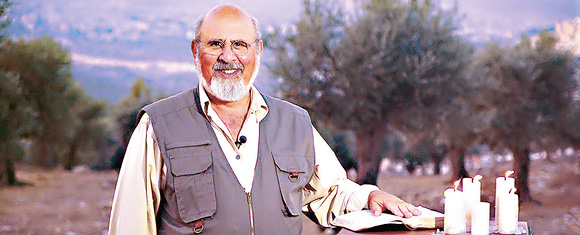 He was an advocate for Christians celebrating the Feasts back in the 1970s and 1980s. I think many Christians discovered Hebrew Roots and the Messianic Movement because of him.
Faith in the Fire is one of several albums Zola created. This one is unique in that he had the inimitable Marty Goetz carry the vocals. I think you all will enjoy this blast from 1994.
While Zola passed away in 2006, his ministry lives on through his wife: Levitt.com, where you can purchase Faith in the Fire and Zola's other albums.